Katie Cobalt (She/Her)
Katie Cobalt is an international Swing Jazz instructor with a wealth of experience teaching all over Europe and Asia. She is known for her classroom energy, DAncefloor sass, and infectious enthusiasm for all things Jazz. As a teacher, she focuses on individually helping her students on their own DAnce journeys as well as sharing the rich cultural history of the DAnce.
Katie holds first place titles at Savoy Cup, International Lindy Hop Championships and Balkan Lindy Hop Championships. While she continues to throw down in international competitions, Katie most highly values the joy and playful spirit that made her fall head over heels for Jazz DAnce.​​
Photo Credit: Susun Leung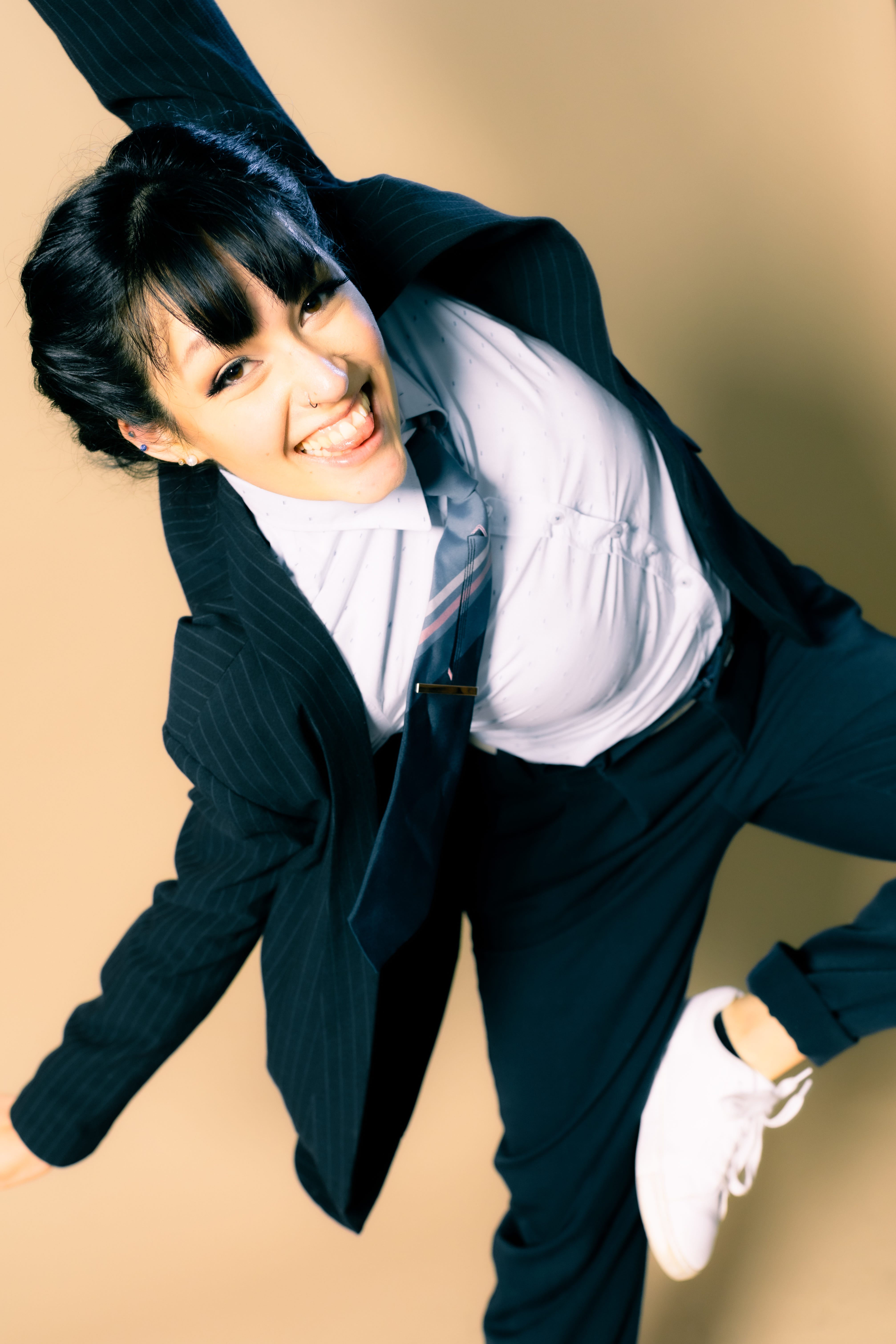 Areski Stichweh (They/them/their)
Areski discovered Lindy Hop, Solo Jazz and Tap in 2014 and dropped everything else they were doing: they never felt as free as when dancing jazz. Areski quickly became a full-time instructor and DAncer.
In their DAncing, Areski is looking for rhythm, stability, and focusing on the silence between the notes. Having a solid base allows them to underline the floating movement and play with contrasts, giving a way to express themself freely through movement.
Areski's aim is to honour the culture of jazz DAncing and music in each and every class. Taking inspiration from the different elements of their learning, they try to bring a rich experience based on historical, cultural and musical elements, having social DAnce and play as a focus for the students' DAncing.
Photo Credit: Katie Cobalt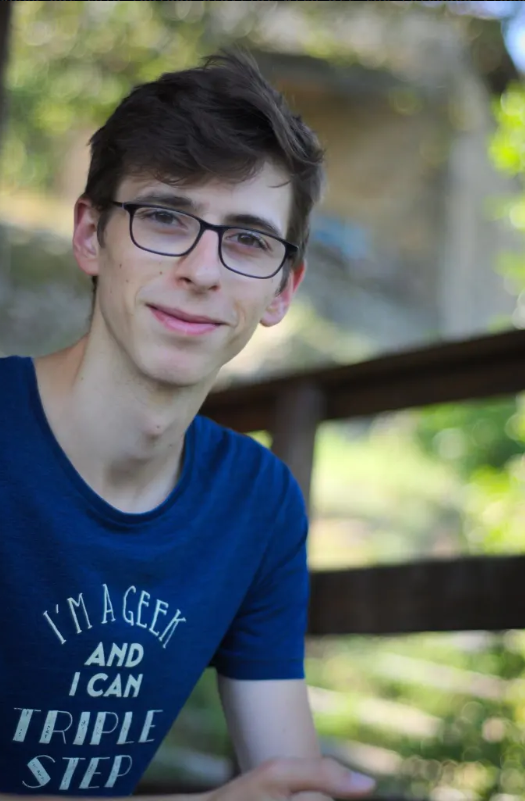 Taster Teachers
Jennifer Owusu (she/her)
... a super dedicated local dancer, teacher & choreographer will give a culture talk & dance taster about westafrican dance. She's doing an incredible job with this program which contains of one hour of dancing and one hour of talking about the background of the steps, the region it originates from and other interesting facts connected. I want to support her work, especially as she's coming from an Ghanaian household pouring a lot of energy into preserving and researching westafrican dance & culture. She's the co-founder of Kalo Yelen e.V. and the local dance troupe Afrotude Dancer's and always on fire.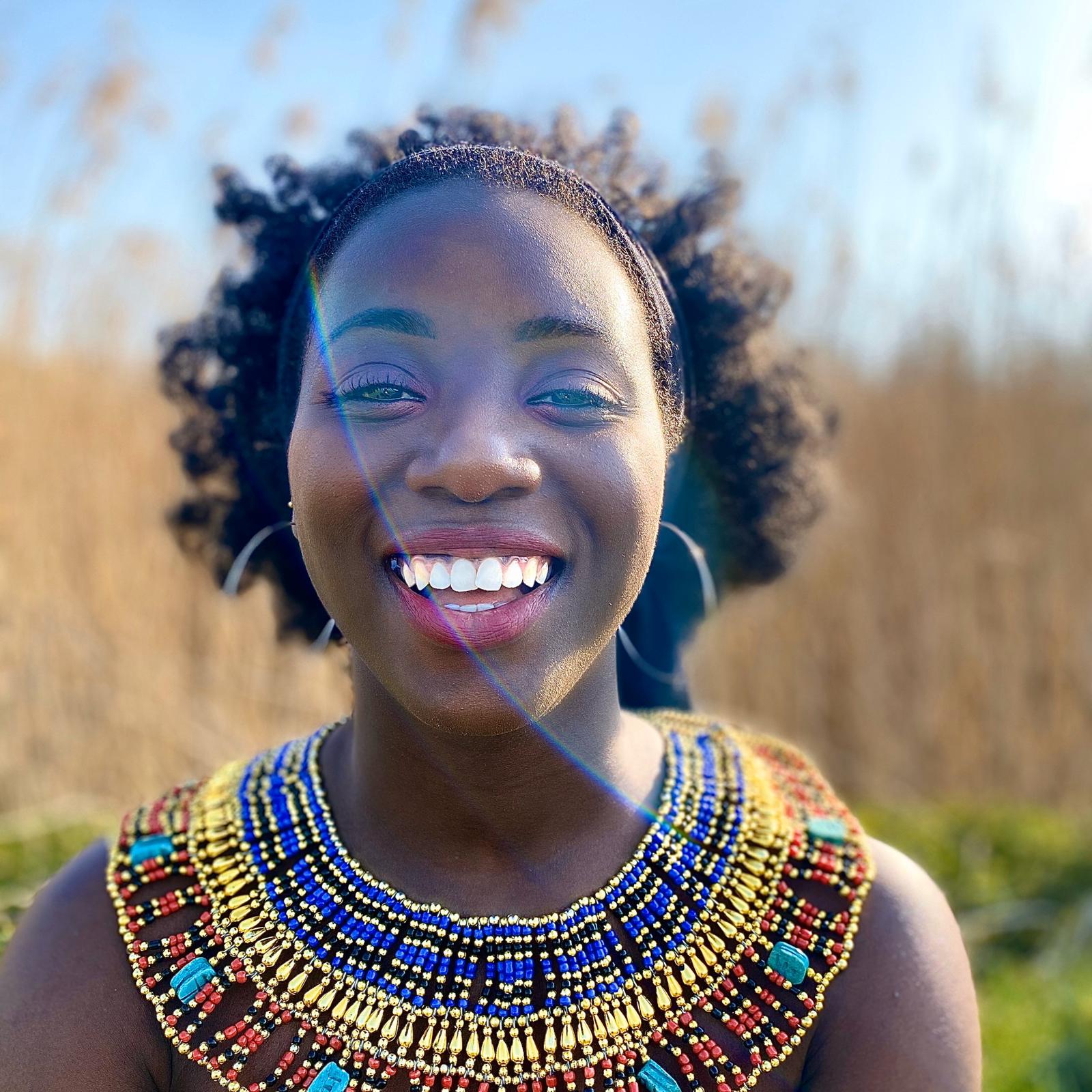 Taster Teacher
Kris Blindert (she/her)
Kris has been a Lindy Hop teacher for over a decade; she teaches local classes in Heidelberg as well as international workshops from Israel to Ireland and many places in between. She's known for her ability to break down complex ideas to make them easy to learn and execute. Kris balances her precise and methodical nature with her care for the culture of jazz DAnces, to avoid watering down the DAnce and to make sure that her students are getting what they really need to achieve their DAnce goals.
Solo jazz has been near and dear to Kris' heart for years, and she loves to share it with students. She's been falling-off-the-log and camel-walking for a very long time now, but she's still new to tap DAnce. And though she's not an expert, she definitely is an enthusiast and wants to share her love of tap with you. Her wish is for everyone who loves jazz to appreciate tapDAnce as part of jazz history and culture, and get inspired to integrate tap rhythms and ideas into their own DAncing.